DECEMBER 2019
HARBOURVEST GLOBAL PRIVATE EQUITY (LON: HVPE)
Meetings with the senior investment team. HVPE is a private equity business and a constituent of the FTSE 250.
INVITED
Professional Investors only
SCHEDULE
Group breakfasts, lunches & 1/1 office visits on the following days:
Ipswich Monday 2nd December.
Norwich Monday 2nd & Tuesday 3rd December
Cambridge Tuesday 3rd December
HVPE INVESTOR VIDEOS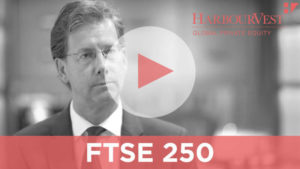 JOIN US
Contact Nick Peters for further information:
Nicholas Peters, Head of Investor Relations
Mobile: +44 (0)7909 972 080
E-mail: nickp@fmp-ir.co.uk
---
IOMART GROUP PLC (LON: IOM)
Meetings with CFO Scott Cunningham.  Iomart provides cloud services and is a constituent of the AIM 100.
INVITED
Professional Investors only
SCHEDULE
Group lunch & 1/1 office visits on the following days:
London Monday 2nd December

Edinburgh Wednesday 4th December
IOMART INVESTOR VIDEOS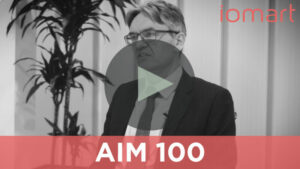 JOIN US
Contact Nick Peters for further information:
Nicholas Peters, Head of Investor Relations
Mobile: +44 (0)7909 972 080
E-mail: nickp@fmp-ir.co.uk