AfriTin: Revenues up 468% to £5.1m
AfriTin Mining has announced a revenue uplift of 468% to £5.1 million in interim results released to the market today. Cash at the bank stood at £6.3 million with the group being debt free following the remaining 2019 and 2020 convertible loan notes settled in the six months under review.
Looking to the future CEO Anthony Viljoen highlighted the publication in May 2021 of the Definitive Feasibility Study for the expansion of the Uis Phase 1 pilot processing plant which underlined the potential to increase the production of tin concentrate by 67%.
In the interview below, Anthony Viljoen provides an overview of the business and gives a snapshot of the tin market
AfriTin's Investor Videos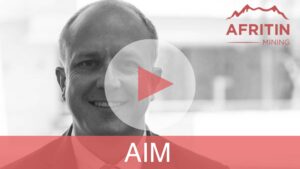 Click here to view AfriTin's Investor Videos