Ncondezi Energy: $1.8m Agreed to accelerate power development project
Ncondezi has announced that CMEC will fund specified accelerated development works at its 300MW coal fired Nzondezi power project and coal mine in Tete, Mozambique. The provisional budget has been set at US$1.8m. The news follows last week's announcement that contractors have been instructed to progress specified accelerated development works at the project.
The funding and progression of development highlights the Company's strategy of providing reliable, affordable and accessible baseload energy and supports the country's  energy strategy of universal electricity access by 2030.
In the interview below, filmed in early 2020, Ncondezi CEO Hanno Pengilly outlined Ncondezi strategy for developing the plant.
Video: Ncondezi Investors Overview
Ncondezi Investor Videos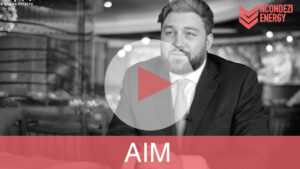 Click here

to view Ncondezi Investors Videos