iomart Group: Increased organic growth and continued resilience
iomart has today announced strong final results for the year ended 31 March 2020, with revenue increasing for the twelfth consecutive year since the business transitioned to a cloud services business in 2008. The increased revenues were primarily driven by organic growth, with increased investment in the group's sales and marketing leading to a number of multi year contracts being secured.
In this period of uncertainty iomart has the advantage of of a strong net cash position (£15.5m) and a high level or recurring revenues and subsequently future cash generation.
iomart Investors Video Overview
iomart Investors Videos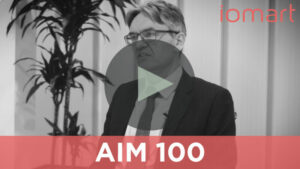 Click here to view iomart investor videos and news