Listed Private Equity HVPE, Video for Half Year Results
HarbourVest Global Private Equity ("HVPE") today announced interim results for the 6 months to 31 July 2019. Director of Investment and Operations Richard Hickman provides some commentary on the Group's performance in the video below.
HVPE is listed on the London Stock Exchange and is a constituent of the FTSE 250. Its ticker is LON: HVPE.
Investor Update Video – HVPE Interim Results
Harbourvest Investors Videos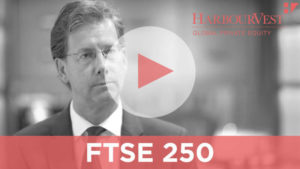 Click here for HarbourVest Investor videos and news